The Grand Canyon, Arizona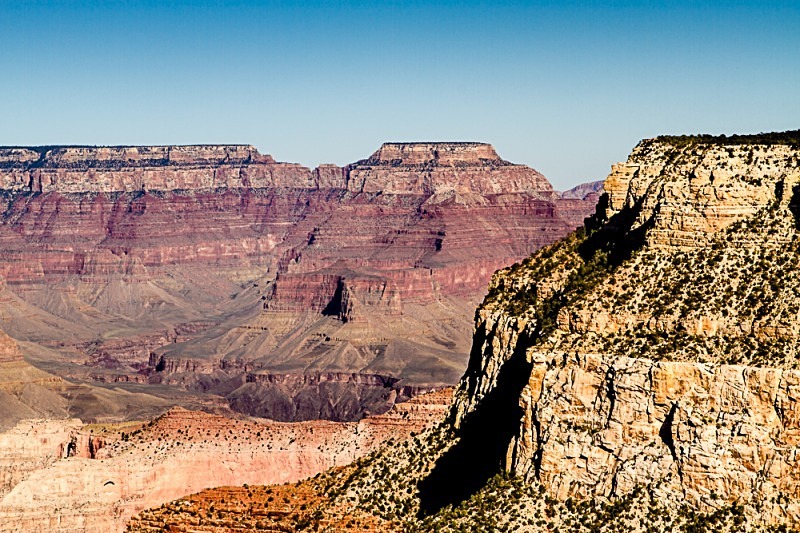 The first sight of the Grand Canyon is breath-taking and something you will not forget in a hurry.
My first sight was from a helicopter flying over the edge and I was not prepared for the sudden 1.25 mile drop down to the Colorado River. The pilot told us that if I was to drop my camera from here, it would take 45 seconds to hit the water.