The Grand Canyon, Arizona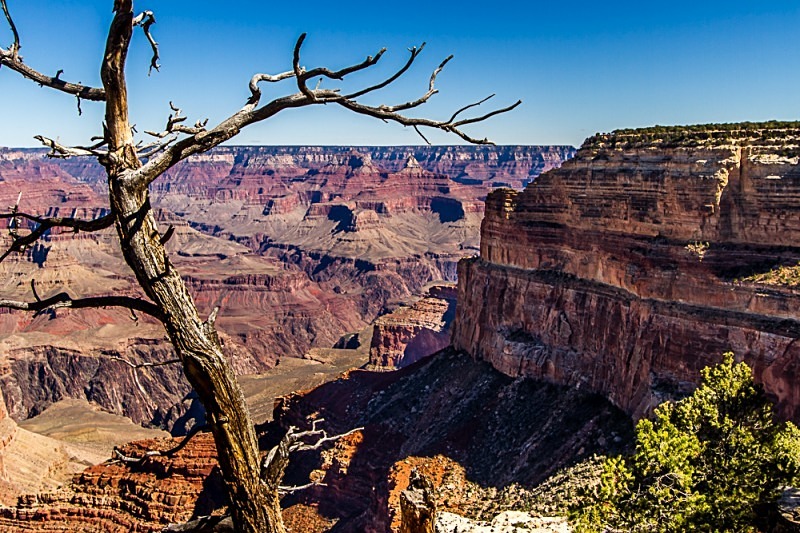 One of the seven wonders of the world, the Grand Canyon is really something to see.
I know, I know, its just a hole in the ground, but what a view.
The canyon is really a very large gash in the earth that runs through Arizona for 270 miles, 18 miles at its widest point and an unbelievable 1.25 miles deep.